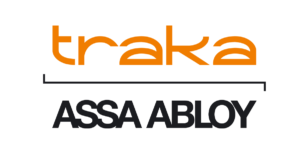 Boosting sales through PR campaigns for Traka Automotive
The challenge: To position Traka Automotive as the market leader in networked key management systems for automotive dealerships.
What we did: Regular thought leadership articles linked to a common theme of 'Future of the Car Dealership' were written and placed in key trade media. Advertorial columns in key trades negotiated and fulfilled. Case studies written and placed in AM Magazine. Assisting with media buying and helping to define and refine core messaging as the business grew rapidly.
The result: Traka Automotive is now acknowledged to be the market leader in network key management in the dealership space in the UK. Traka has begun expanding beyond the UK – successfully launching into Ireland and South Africa over the last 2 years.