"What I enjoy about working with Agility PR is that partnership element. I can share the businesses challenges and we can work together on communications and content solutions which are geared to making a difference. There's no wasted effort, no spraying of bullets hoping one will hit the target…..eventually. I'm increasing my chances of success by taking risk out of my supplier selection."
Frank Crouwel, Managing Director, NW Security
"…creative campaigns, combined with fresh and insightful content to 'thought lead' – helping us increase our profile and engage more deeply with both prospects and existing customers alike."
Chris Read, Group CEO, Dunstan Thomas Group
"…a stand-out ability to create well-researched, opinion-based pieces which made the editorial cut time and again in a range of publications. It was spot on…"
Simon West-Oliver, Director of Sales and Marketing, Drive Software Solutions
"The customer testimonial videos produced by Agility PR for Milestone Systems have consistently been valuable PR, marketing and sales tools for our network of partners in many countries."
Courtney Dillon Pedersen, Communications Manager Americas, Milestone Systems
"The insight-based, intelligence-led PR which Agility PR offers is all too rare in my experience."
Natanje Holt. Director Of Software Sales at DXC Technology
"The coverage and brand building opportunities that Agility PR has secured for us, in a consistent and high-quality manner, has definitely helped us push our key messages home persuasively."
Paul Smith, Director, Traka Automotive
"Agility PR offers strong execution of video case studies. Producing a good video is about constructing a good story and shining a spotlight on the real benefits that our solutions have delivered."
Kristina Tullberg, Regional Communications Manager, Axis Communications
"Agility PR's expertise inside the surveillance market is second to none. Miles was able to help us articulate our technical differentiation for the professional security market through a strong Technical White Paper."
Christopher Cytera, COO at Spectral Edge
"Agility PR provided consistently excellent advice and deliverables during my tenure as the MD of Axis UK & Ireland…. producing great case studies, press releases, award entries, videos and media relations support."
Steve Gorski, CEO at DESIGNA Access Corporation
"Agility PR clearly demonstrated their industry knowledge and trade media contact-base… helping us to build key relationships quickly, getting us in front of editors and journalists and explaining their backgrounds and preferred way of working."
Bob Stark, Commercial Director, Portafina
Intelligent B2B PR: thought leadership and sector-focused campaigns. Video and written content for media coverage and marketing automation.
We help companies build their brand and attract new business by using intelligent, integrated PR to communicate the unique benefits of an often highly technical offering. Our expertise in researching, planning and delivering campaigns is underpinned by sector expertise, creativity and intellectual rigour.

Thought Leadership

Media Relations

Written Content

Video Content

Social Marketing

Enabling Marketing Automation

Campaign Development

Surveys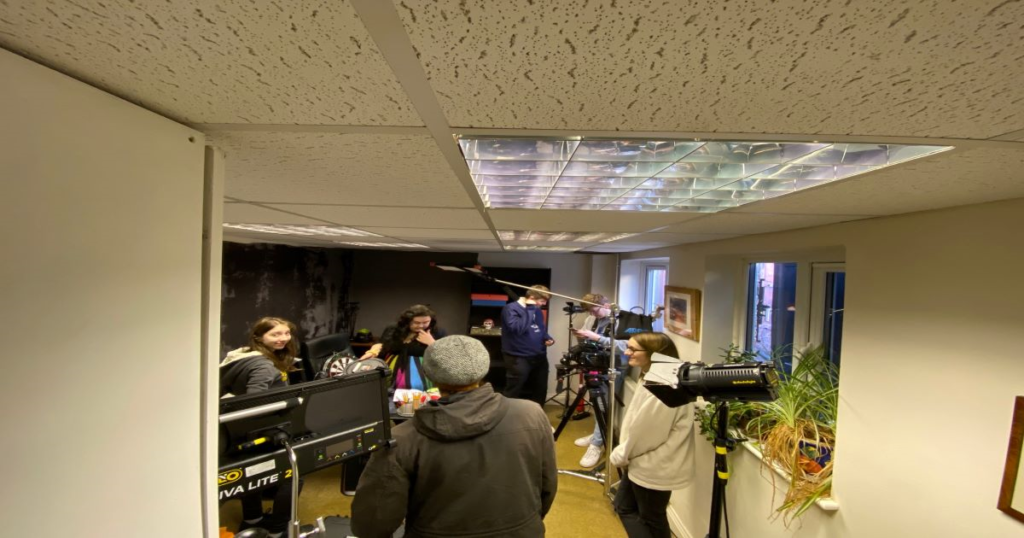 Agility PR HQ is currently taking centre stage in a new film entitled "One Hell of a Day"...
Read more.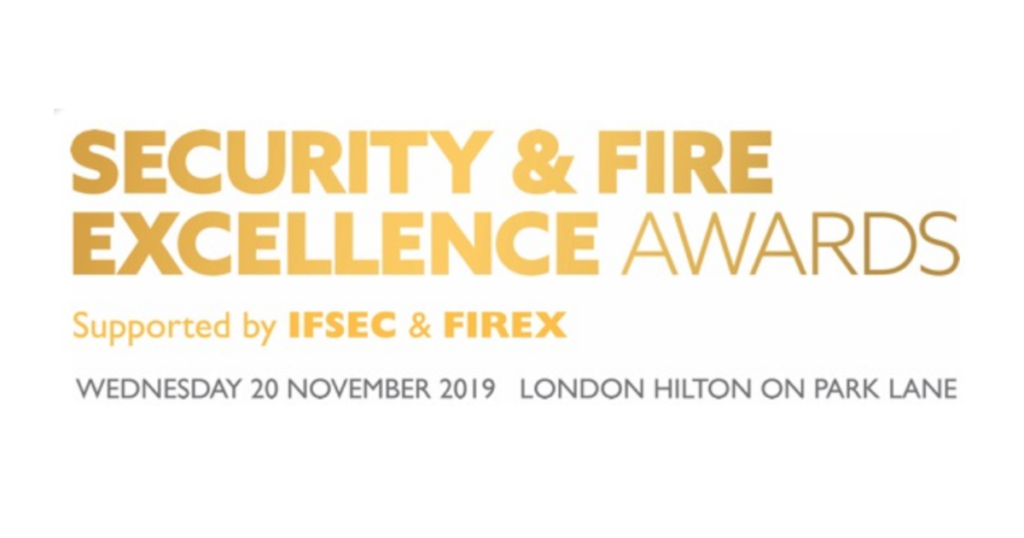 Agility PR helps Brit Sec deliver a strong award entry. Brit Sec Ltd has been shortlisted as a finalist...
Read more.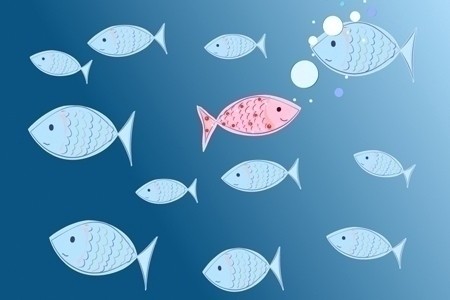 Swimming Against the Tide: What Happens When You Maintain Your Marketing Focus Through A Downturn? Why you should Maintain Your
Read more.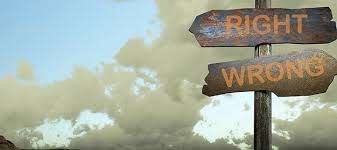 Top 10 Biggest Mistakes in building Insights-based Marketing Campaigns When you are taking your marketing content up a level by
Read more.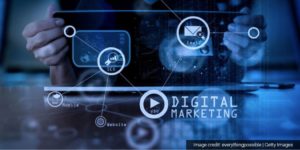 6 Factors for Successful Selection of a Marketing or Tech PR Agency As the two worlds of Traditional PR and
Read more.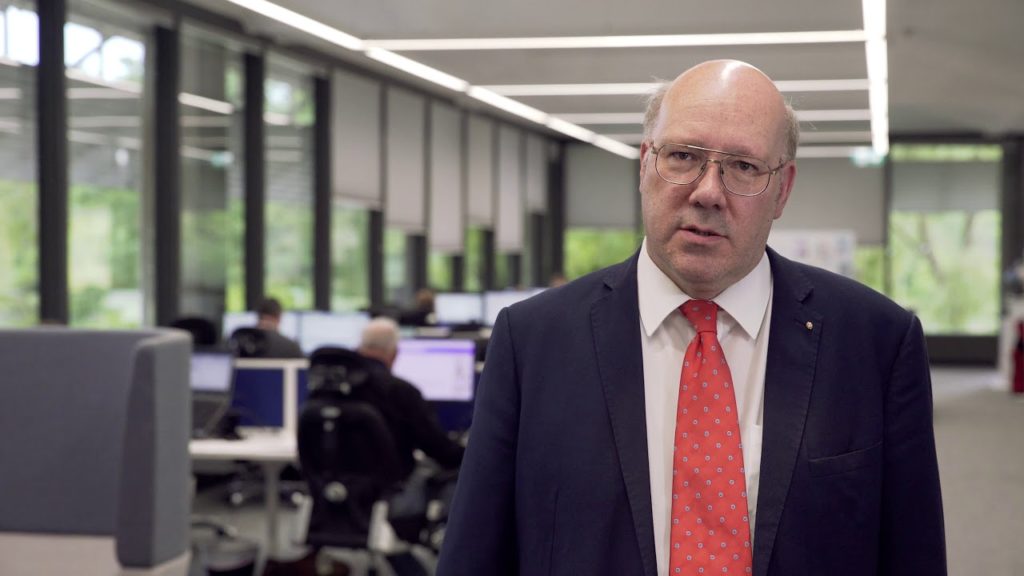 In this short vlog, 1 of a series of 5 we shot in mid-2019 for pensions fintech Dunstan Thomas, Adrian
Read more.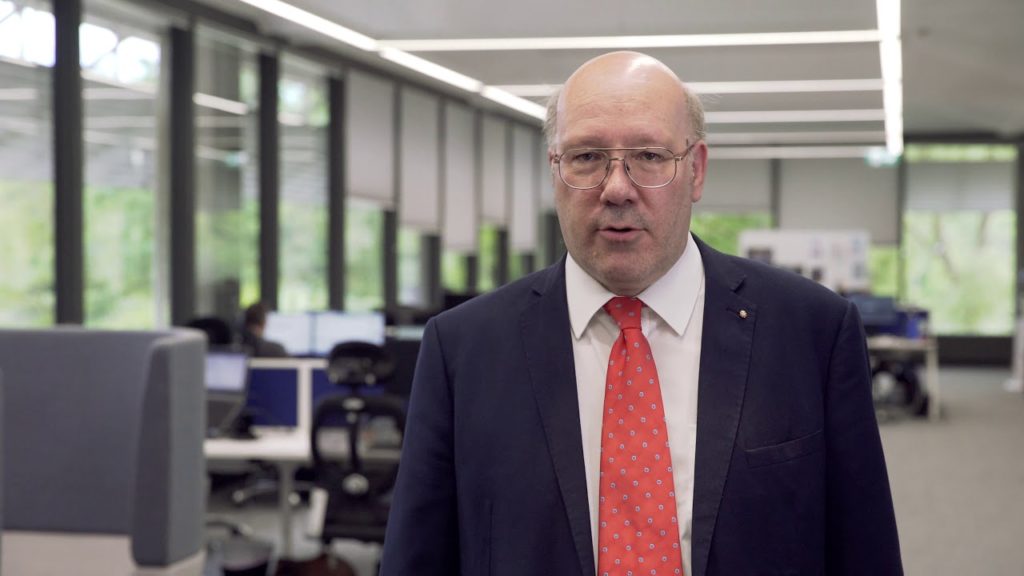 This one focuses on Pensions Dashboard which will finally go live next year. Adrian Boulding makes a call for longer
Read more.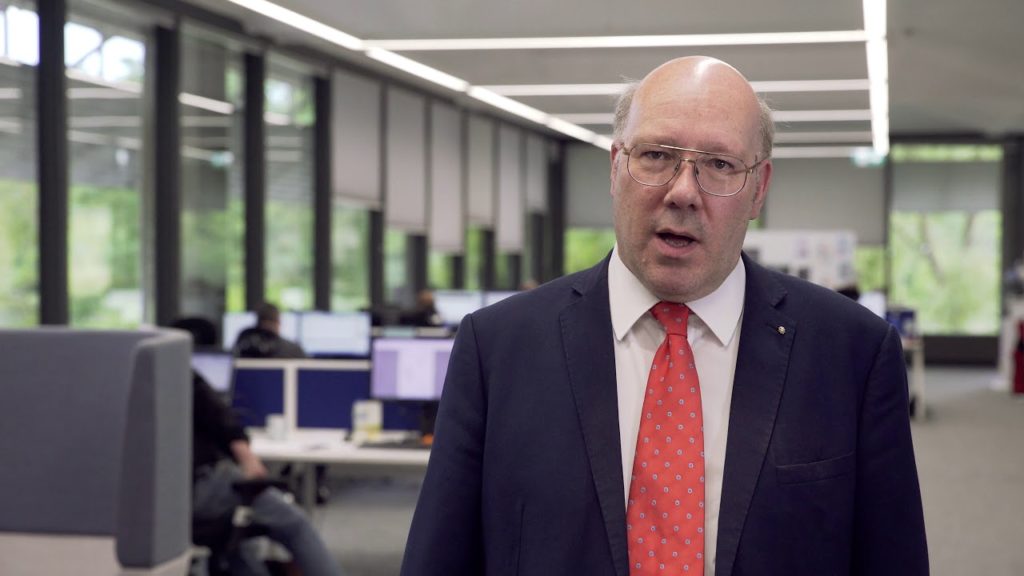 Environmental, Societal and Governance (ESG) considerations are set to take centre stage in investment decision making for DB & DC
Read more.