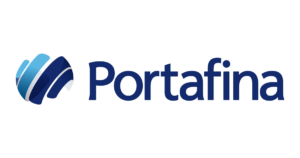 Using PR to raise the profile of Portafina in the IFA & pensions trade media
The challenge: To promote retirement specialist IFA, Portafina into the IFA & pensions trade media.
What we did: We worked with the senior management team to help define Portafina's corporate messaging, carried out full media training for the team, organised briefings with key trade editors and executed a successful pr campaign.
The result: More than a dozen strong pieces of news coverage were generated in the core trade media in the six-month period in which Agility PR focused on creating and selling in strong and positive trade news stories.