Video is the most powerful medium for quickly communicating the value of your product or service.
Many audiences are time-poor and impatient. A 3-minute business video can convey more than a 2500-word article and you should be able to get many more people to engage with it through to the end.
Agility PR TV has been designing and shooting business videos for more than 10 years, as part of automotive, hi-tech, and finance PR campaigns and new product launches.
Xtralis the fire, smoke and gas detection systems provider headquartered in Ireland wanted a short video to celebate their winning
Read more.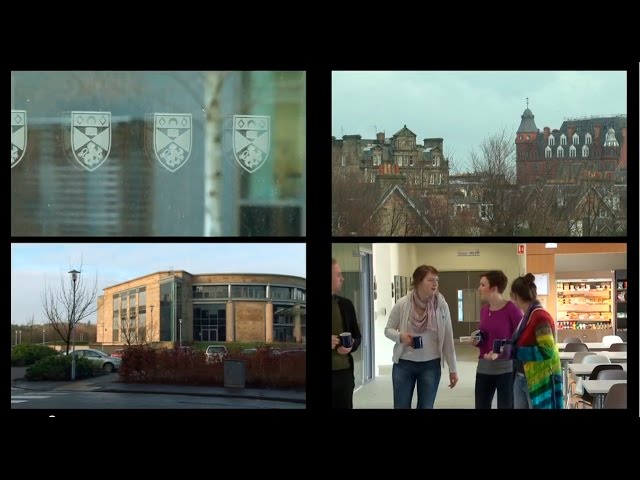 We shot this for VMS market leader Milestone Systems at St Andrews University School of Medicine. It is a unique
Read more.